Board Member Spotlight: Bethsheba Johnson
Bethsheba Johnson, DNP, APRN-BC, CNS, AAHIVE


Gilead Sciences, Inc.
What advice would you give your younger self?
Have a growth mindset and not a closed mindset. Utilize your natural resilience, perseverance in grit to believe you can do it and help others through scientific discourse.
Where is your favorite vacation spot?
I love anywhere with warm water and beaches. Last year it was Punta Cana and this year it was Cancun.
What made you want to pursue a career in nursing?
I am inherently suited to nurturing and caring for the healthcare needs of people, so nursing was my number one career choice. I have always loved building relationships with my patients to better engage them in decisions regarding their health care.
What book should every nurse read?
Medical Apartheid: The Dark History of Medical Experimentation on Black Americans from Colonial Times to the Present by Harriet A. Washington
What has been your most interesting/surprising outcome while conducting nursing research?
While there is a substantial body of research that shows why early child health is imperative for lifelong health, there remain marked disparities in both funding and advocacy for child health. Promoting (and investing!) in children's health is essential for improving the population's health. This critical perspective is often overlooked in funding decision
What is a fun fact many people may not know about you?
Although I am an introvert, I like adventure's such as sky diving, scuba diving, etc.
About Bethsheba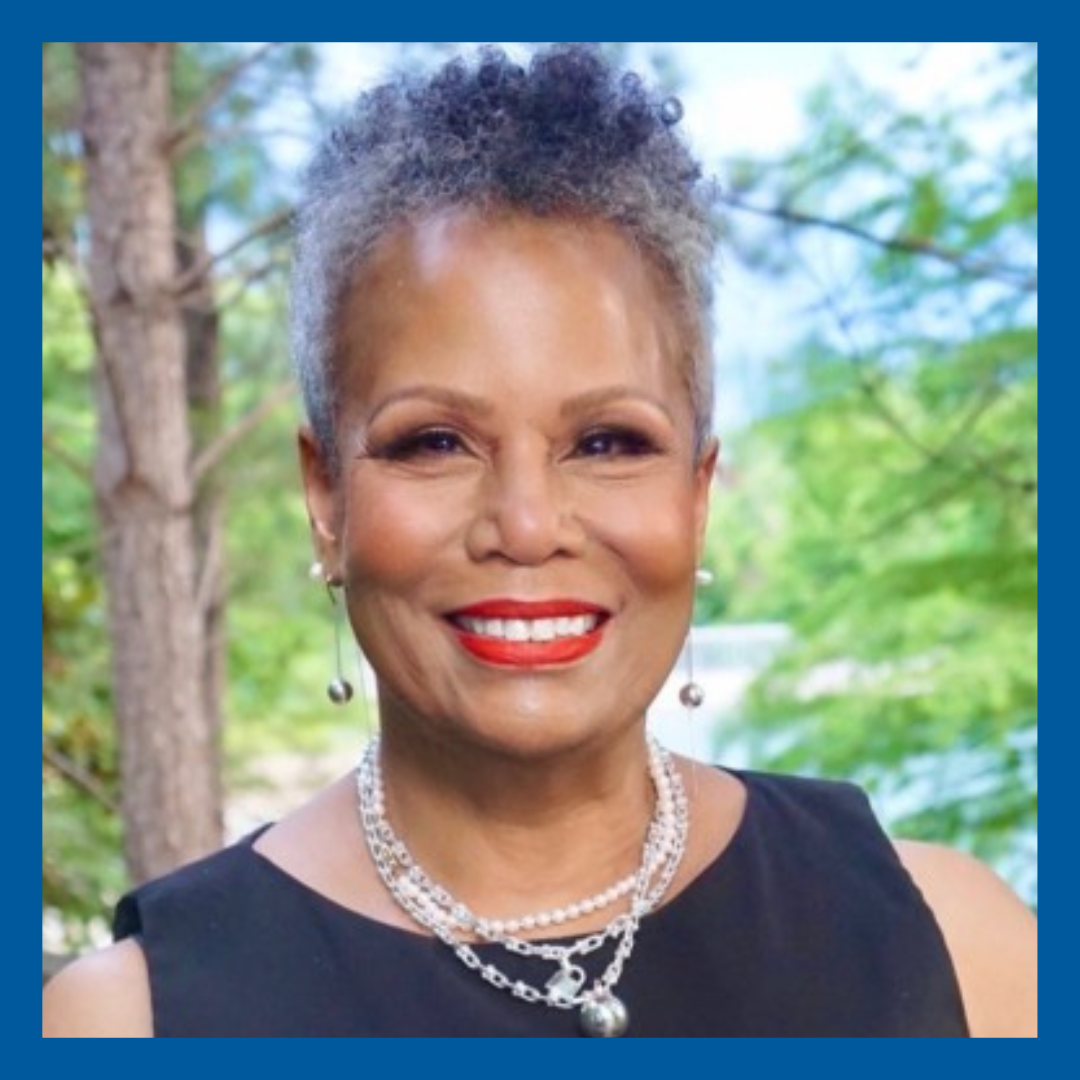 Bethsheba Johnson is a board-certified gerontological nurse practitioner (GNP-BC). She earned her Bachelor of Science in Nursing (BSN) from Chicago State University. As someone who believes in education, she earned a Master of Science in Nursing (MSN), a Postmaster of Science gerontological nurse practitioner certification, and a pre-doctoral fellowship in immunology from Rush University in Chicago, IL. As a nurse executive, Dr. Johnson completed her Doctor of Nursing Practice (DNP) at the University of Texas Health Sciences Center Cizik School of Nursing.
Dr. Johnson is currently employed by Gilead Sciences, Incorporated as an Executive Medical Scientist in COVID-19 for the Western US. Previously, her role was a Senior Director leading an eight-person to educate the community and healthcare providers on HIV prevention with treatment as prevention (TaSP), pre-exposure prophylaxis (PrEP), and post-exposure prophylaxis (PEP).
Her past appointments have included being a Principal Medical Scientist in HIV Prevention at Gilead Sciences, Associate Medical Director at St. Hope Foundation in Houston, Texas; caring for patients at the Peabody Health Center (AIDS Arms, Inc. now Prism Health) in Dallas, Texas; and the former executive director of the Luck Care Center; an HIV clinic in Chicago, Illinois. Dr. Johnson was also a veteran of the United States Army from 1974-1981. She has volunteered with the Clinton HIV/AIDS Initiative, spending three months in Ethiopia to scale the use of HIV antiretroviral medications, and with the International Center for Equal Healthcare Access (ICEHA) to teach an HIV curriculum for nurses in Paramaribo, Suriname, in South America.
Dr. Johnson was a past reoccurring blogger on TheBody.com and BodyPro.com and a 2005 recipient of an HIV Leadership Award from the same organization. She has also been recognized by the Health and Human Services Office of Women's Health as an advocate for women and HIV. Ms. Johnson has been a guest on CNN's "The Situation Room," BET/Kaiser Family Foundation public service association (PSA), and various local newspapers, and radio stations promoting HIV awareness and prevention. She was part of a congressional briefing on HIV prevention in Black women in Washington, DC, on Capitol Hill on November 7, 2017. She recently participated in comments to the FDA Office of Women's Health on women in Clinical Trials with the Women at Gilead Affinity Group.
She is a member of Alpha Kappa Alpha Sorority, Incorporated. In the past, she was an Executive Board Member of Avenue G360; an FQHC. Formerly Dr. Johnson sat on the Executive Committee of the Board of Directors at Legacy Community Health Services (Houston). Dr. Johnson is also on the Advisory Council for the Cizik College of Nursing at the University of Texas Health Sciences at Houston. Starting on 1/1/23 she joined the Board of Directors of the Friends of the National Institute of Nursing Research (FNINR), Dr. Johnson was the former Secretary of the Houston Gulf-Coast Chapter of the Association of Nurses in AIDS Care and was a member of the Texas HIV Syndicate since 2015. On June 12, 2023, a short documentary film entitled "And We Rest on Giants" that she had a part in was awarded the Best Short Documentary by the National Black Film Festival 2023. She is a member of many professional organizations.            
Share this post: