Board Member Spotlight: Teri Murray
Teri A. Murray, PhD, PHNA-BC, RN, ANEF, FAAN


Saint Louis University Trudy Busch Valentine School of Nursing
What advice would you give your younger self?
Build a strong program of research that can shape macro-level health policies to improve population health. Always connect research to outcomes. In community-based participatory research, know that community engagement is key in shaping health equity focused policy changes.
Where is your favorite vacation spot?
Paris
What made you want to pursue a career in nursing?
I pursued nursing, following in my older sister's footsteps who imagined herself as Julia, the African American nurse played by the late actress, Diahanna Carroll in the late 1970's. My sister saw someone who looked like her and realized that she could be her by pursuing a career in nursing. This is why it is so important to have more people of color in the profession.
What book should every nurse read?
Caste
What has been your most interesting/surprising outcome while conducting nursing research?
That the evidence does not always translate to policy changes.
What is a fun fact many people may not know about you?
I am an amateur landscape photographer.
About Teri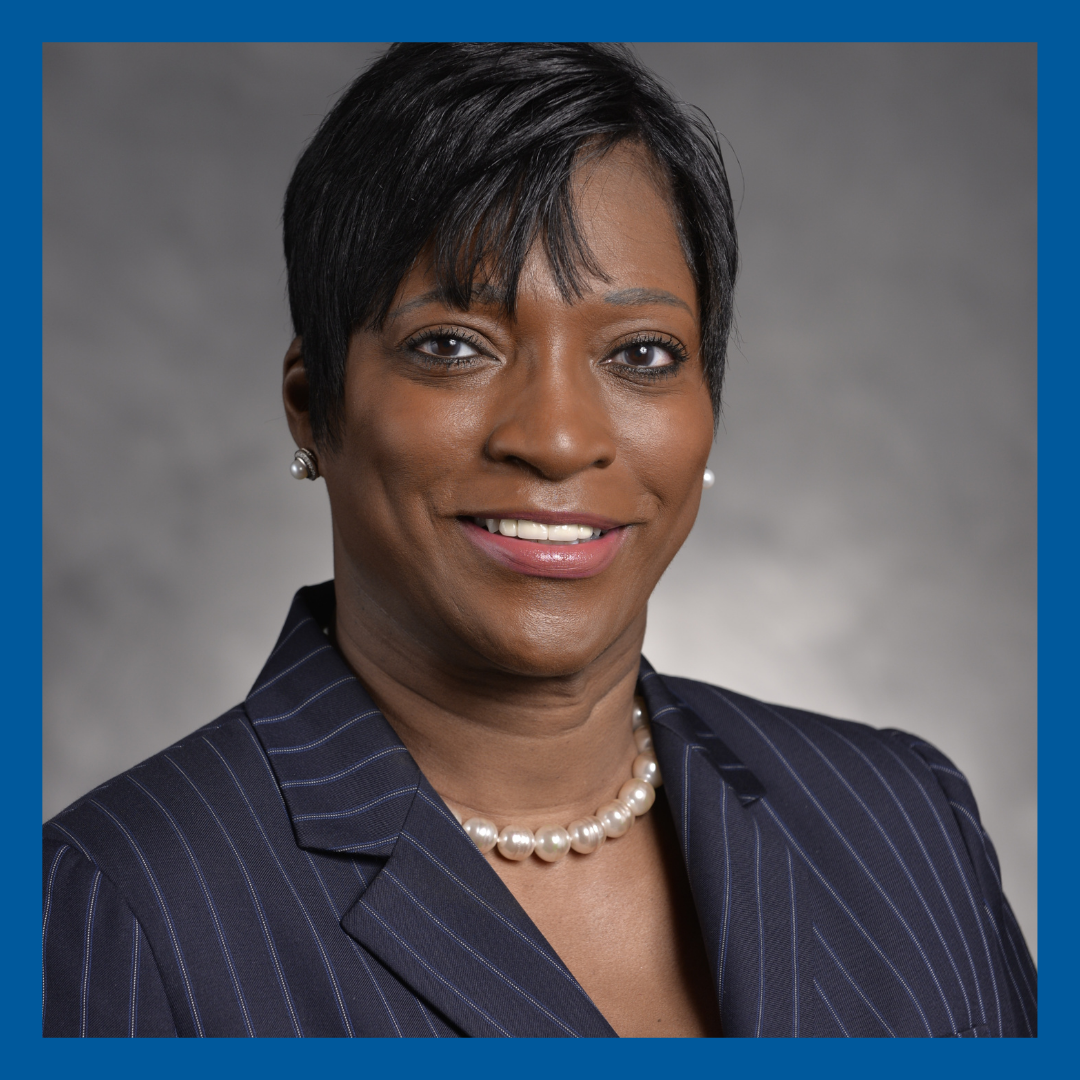 Dr. Murray is a professor and dean emerita, having served as dean for 13 years at Saint Louis University, Trudy Busch Valentine School of Nursing, which offers baccalaureate through doctoral education programs. She serves as their inaugural chief diversity and inclusion officer. In addition, she is the project director for her third Department of Health and Human Services, Health Resource and Service Administration, Nursing Workforce Diversity Grant. Dr. Murray works tirelessly to advance diversity in nursing education and the nursing workforce. She has been actively involved in workforce development and governmental affairs at the state and national levels. She skillfully uses regulatory, public, and legislative policies to promote and lead innovations in nursing education and healthcare, having served as President of the Missouri State Board of Nursing, as the Missouri delegate to the National Council of State Boards of Nursing, and as a member of the U.S. Department of Health and Human Services, National Advisory Committee for Nurse Education and Practice.
Her research and policy interests are focused on the social and structural determinants of health and the interplay among the social environment, the political environment, and health equity. She is the current Chair of the American Academy of Nursing's Expert Panel on Health Equity. Dr. Murray is a Fellow of the American Academy of Nursing, the Academy of Nurse Educators, the Robert Wood Johnson Foundation Executive Nurse Fellows Program, a recipient of the Saint Louis American Foundation Excellence in Healthcare Award for Stellar Performance, the Exemplary Leadership Award by the National Coalition of 100 Black Women, and the Distinguished Black Alumni and Woman of the Year Awards from Saint Louis University. Dr. Murray has garnered significant external funding, presented nationally and internationally, and has numerous publications.
Share this post: