Board Member Spotlight: Adey Nyamathi
Adey M. Nyamathi, ANP, PhD, FAAN


University of California, Irvine, Sue & Bill Gross School of Nursing
What advice would you give your younger self?
Learn early to be purposeful in your goals and intentions. Figure out early what your passion is; and what you are deeply invested in that gives you a sense of purpose and motivates you to keep moving forward. That makes all the hard work so much easier.
Where is your favorite vacation spot?
Japan, especially during the Sakura Hanami (cherry blossom gazing season)
What made you want to pursue a career in nursing?
I have always been fulfilled personally by helping others; thus, for me, Nursing was a simple and obvious choice. Over the years, this fulfillment indeed was present, whether it was through my practice as a nurse, an advanced practice nurse, a principal investigator of a clinical trial, or a mentor to all levels of students, or junior faculty.
What book should every nurse read?
Invisible Acts of Power by Caroline Myss
What has been your most interesting/surprising outcome while conducting nursing research?
Witnessing the graciousness and gratitude of people who would like to improve their health and literally have only the clothes on their backs.
What is a fun fact many people may not know about you?
I am training at the level of Reiki Mastery.
About Adey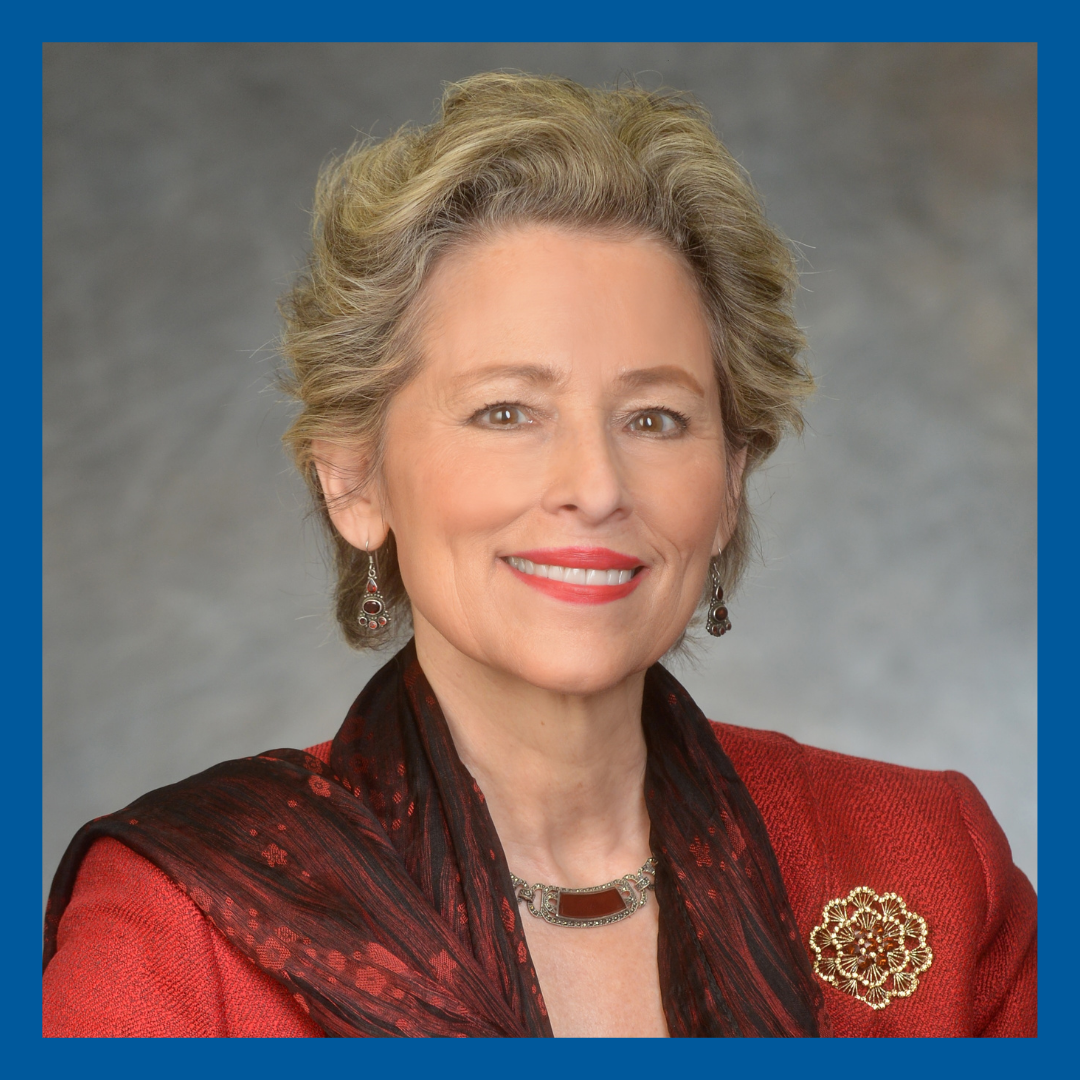 I am first generation, born of immigrants from Italy. I enjoyed being trained and practicing as a nurse practitioner, conducting research in an academic setting, and administration. While I could not focus on all three, I focused on research and administration. After 32 years, I left UCLA and became the Founding Dean of the University of California, Irvine, Sue & Bill Gross School of Nursing. After five years of providing a firm foundation for the School, I stepped down as Dean, and have taken a year sabbatical, working with research teams in Japan and Switzerland. In January 2023, I have returned to continue my passion for research, particularly focusing on underserved populations in need of accessible and sustainable nurse-led peer strategies to support emotional and physical health.
Share this post: