Board Member Spotlight: Christy Dempsey
Christy Dempsey, DNP, MBA, RN, CNOR, CENP, FAAN


Christina Dempsey Enterprises, LLC
What advice would you give your younger self?
Never be afraid to take a calculated risk.
Where is your favorite vacation spot?
Italy.
What made you want to pursue a career in nursing?
My first choice was journalism but I didn't want to leave my boyfriend to go away to college. My mom was a nurse so I went to nursing school. It's worked out well. My boyfriend and I will celebrate our 41st anniversary in August this year and I've published a book and many, many articles. I managed to get all of what I dreamed of.
What book should every nurse read?
Mine! :) The Antidote to Suffering.
What has been your most interesting/surprising outcome while conducting nursing research?
That what you think will be the outcome so often is not but there is such great learning in the process.
What is a fun fact many people may not know about you?
I ran my first full marathon this year at age 59!
About Christy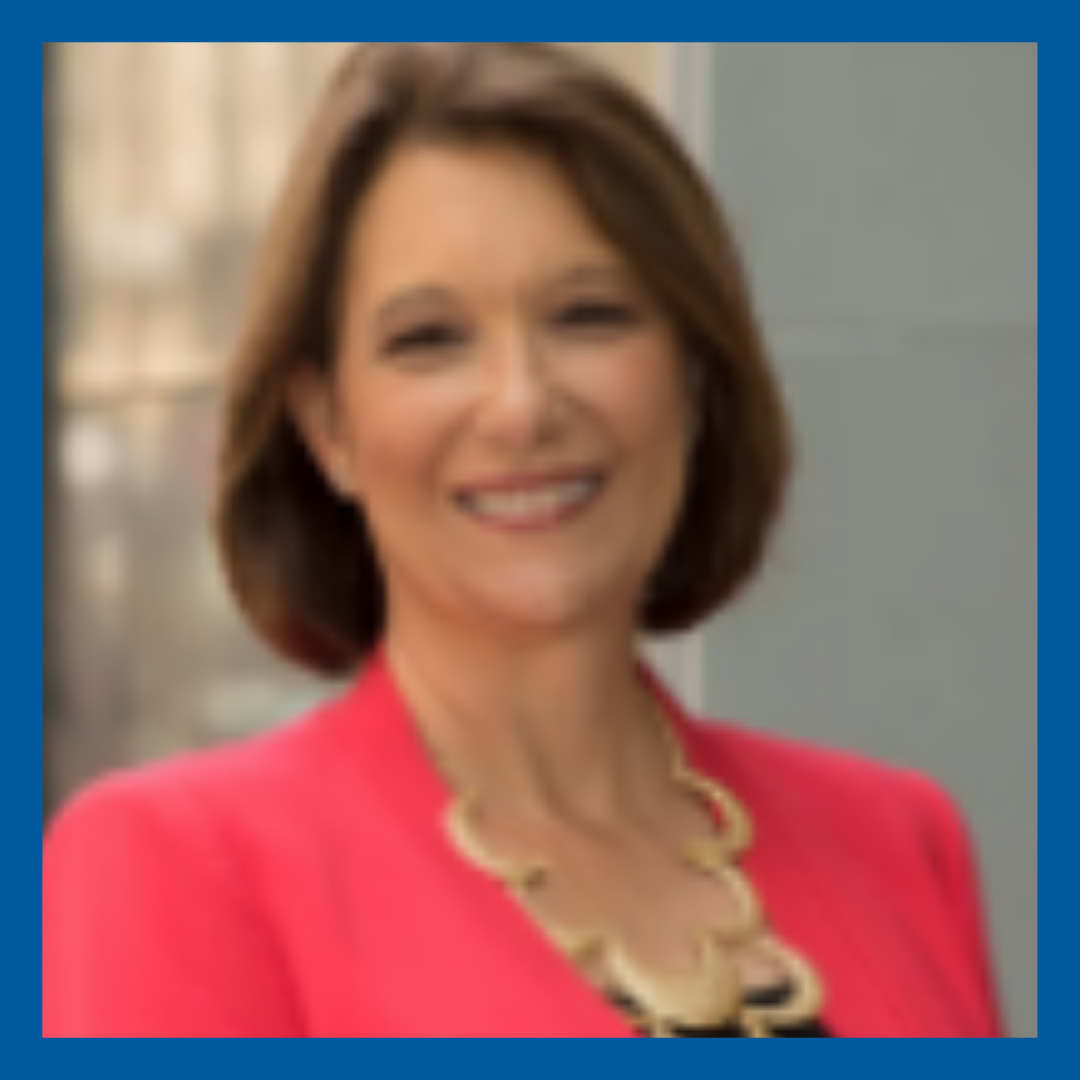 Dr. Christina (Christy) Dempsey is the CEO of Christina Dempsey Enterprises, LLC and the former Chief Nursing Officer for Press Ganey Associates. Dempsey is a registered nurse with over three decades of healthcare experience regularly speaking and publishing nationally and internationally on nursing, perioperative and emergency services, patient flow, medical practice operations, supply chain and physician/hospital collaboration. Dempsey has served as adjunct faculty for the Missouri State University School of Nursing and holds a doctoral degree in nursing practice from Quinnipiac University, master's degrees in business and nursing from Missouri State University, and certifications in perioperative nursing and executive nursing practice. She is a Fellow in the American Academy of Nursing and serves as President of the Missouri Organization of Nurse leaders, the Nightingale College Board of Managers, the board of Magnit , LLC (a global workforce management company) and previously on the Boards of the American Organization for Nursing Leadership (AONL) and AONL Foundation Board. In addition, she serves on the editorial boards for the Journal of Nursing Administration and Journal of Patient Experience. In 2018 and again in 2020, Dempsey was named one of the top 50 Safety Experts in the US by Becker's Hospital Review. She co-chaired the ANA Nursing Administration Scope and Standards revision workgroup redefining nursing leadership (will be published this year) and serves as an ANCC Pathway to Excellence appraiser. Her book, The Antidote to Suffering: How Compassionate Connected Care Can Improve Safety, Quality, and Experience, was released in 2017 and continues to be a resource for clinician practice, patient experience, and caregiver education.
Share this post: