Board Member Spotlight: Vicky Tiase
Victoria L. Tiase, PhD, RN-BC, FAMIA, FAAN, FNAP
University of Utah 
What advice would you give your younger self?
Make as many good friends as possible, they are worth their weight in gold.
Where is your favorite vacation spot?
Canandaigua Lake - or anywhere with swimmable fresh water.
What made you want to pursue a career in nursing?
As a lifeguard I became interested in helping others live their safest and healthiest lives. I was easily attracted to the preventative and wellness aspects of nursing.
What book should every nurse read?
Disrupt Yourself by Whitney Johnson. Now more than ever, it's important for nurses to be innovative in unexpected ways.
What has been your most interesting/surprising outcome while conducting nursing research?
Much of it is invisible. I'm passionate about translational research that seeks to move basic science discoveries to the bedside... quickly.
What is a fun fact many people may not know about you?
I'm an endurance junkie and have competed in over 100 marathons and triathlons including multiple trips to the Ironman Triathlon World Championships in Hawaii.
About Vicky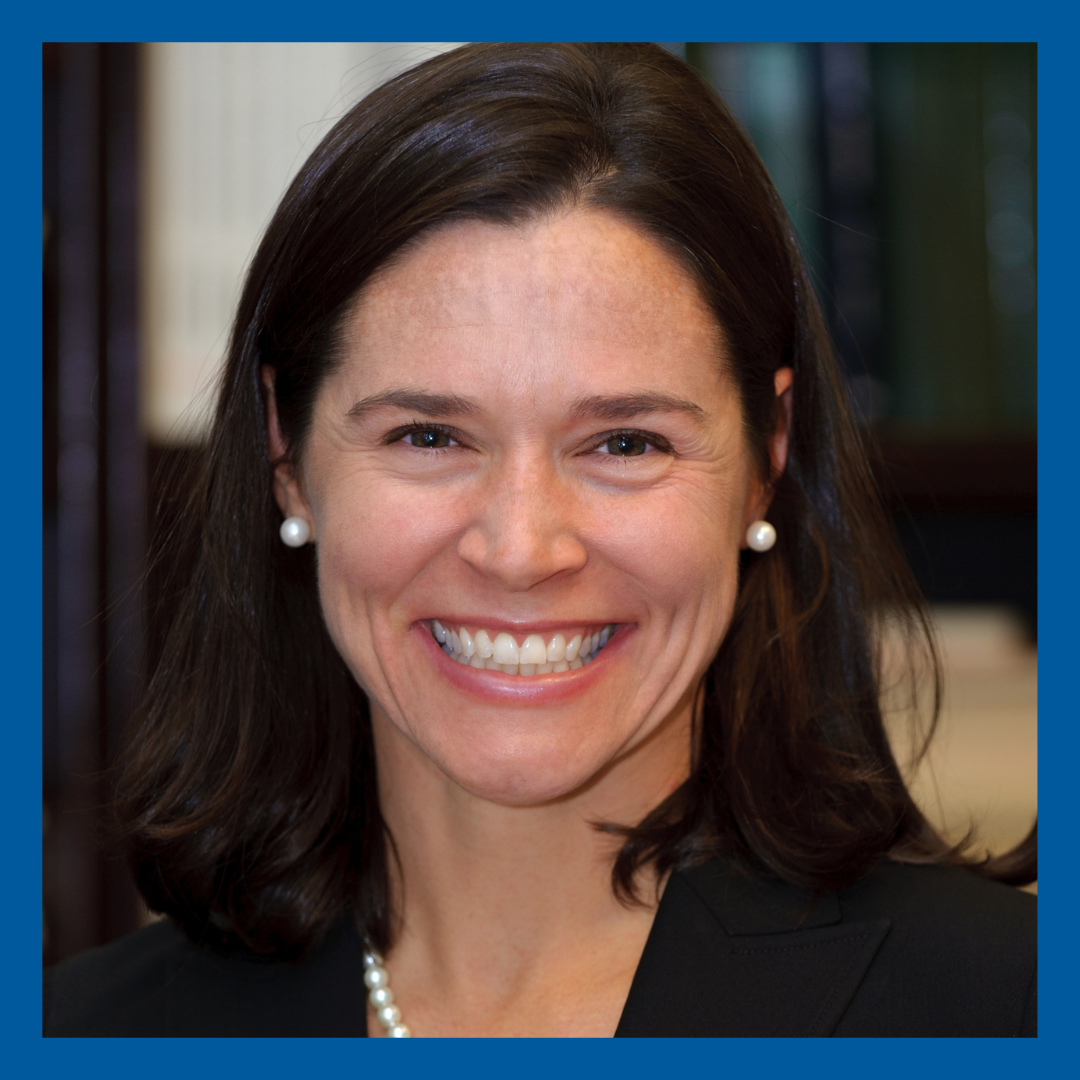 Dr. Tiase is the Strategic Director for Digital Health and Assistant Professor of Biomedical Informatics at the University of Utah. Most recently, she was the Director Research Science and Informatics Strategy at NewYork-Presbyterian Hospital and Assistant Professor of Health Informatics at Weill Cornell Medicine. Her expertise ranges from leading EHR implementations, leveraging patient-generated health data, to mentoring digital health startups.
Dr. Tiase serves on the boards of the Alliance for Nursing Informatics, AMIA, and the editorial board of the Journal of the American Medical Informatics Association. She was appointed as the informatics expert to the National Academy of Medicine's Future of Nursing 2030 Committee to envision the nurse's role in using technology to tackle disparities, promote health equity, and create healthier communities. She completed her BSN at the University of Virginia, MSN at Columbia University, and PhD from the University of Utah.
Share this post: