Board Member Spotlight: Sandy Leake
Sandy C. Leake, DNP, RN, NEA-BC




The University of Tennessee Medical Center
What advice would you give your younger self?
First, relationships are everything! Time spent developing and nurturing relationships is never wasted, and those will be the people who support and celebrate with you when things are good, and who lift you up (and even piece you back together if needed) when things are hard. I could never have been successful in my work (or my life) without so many amazing family members, friends, and colleagues. Second, never underestimate the difference you can make in someone's life by doing even the smallest of things... ones that make a person feel seen, heard, valued, and that you genuinely care about them.
Where is your favorite vacation spot?
Southwest Harbor, Maine, is my favorite place. The scenery is stunning, the people warm and welcoming, and the lobster incomparable. It is where I go to rest, relax, reset and restore my soul before returning to the demanding work we do as nurses.
What made you want to pursue a career in nursing?
As a child I was fascinated by television commercials promoting Air Force nursing, and I believe those triggered my initial thoughts of becoming a nurse. I was always interested in science, anatomy and physiology, and I was intent on making a positive difference in the lives of individuals, families, and beyond. Nursing was an ideal fit and I have never regretted my career choice.
What book should every nurse read?
There is no shortage of great books, but one I'm currently reading is "Five Nights at Memorial: Life and Death in a Storm-Ravaged Hospital" by Sheri Fink. It tells the story of a New Orleans hospital after Hurricane Katrina and provides a fascinating and thought-provoking account what happened during the crisis.
What has been your most interesting/surprising outcome while conducting nursing research?
As a CNO, I have focused on developing and nurturing nursing research capacity in my organizations. It is inspiring to see the level of interest and insightful research questions come from many front-line nurses new to practice!
What is a fun fact many people may not know about you?
At 16 years old I was a drummer in a band that traveled throughout the United States and Canada.
About Sandy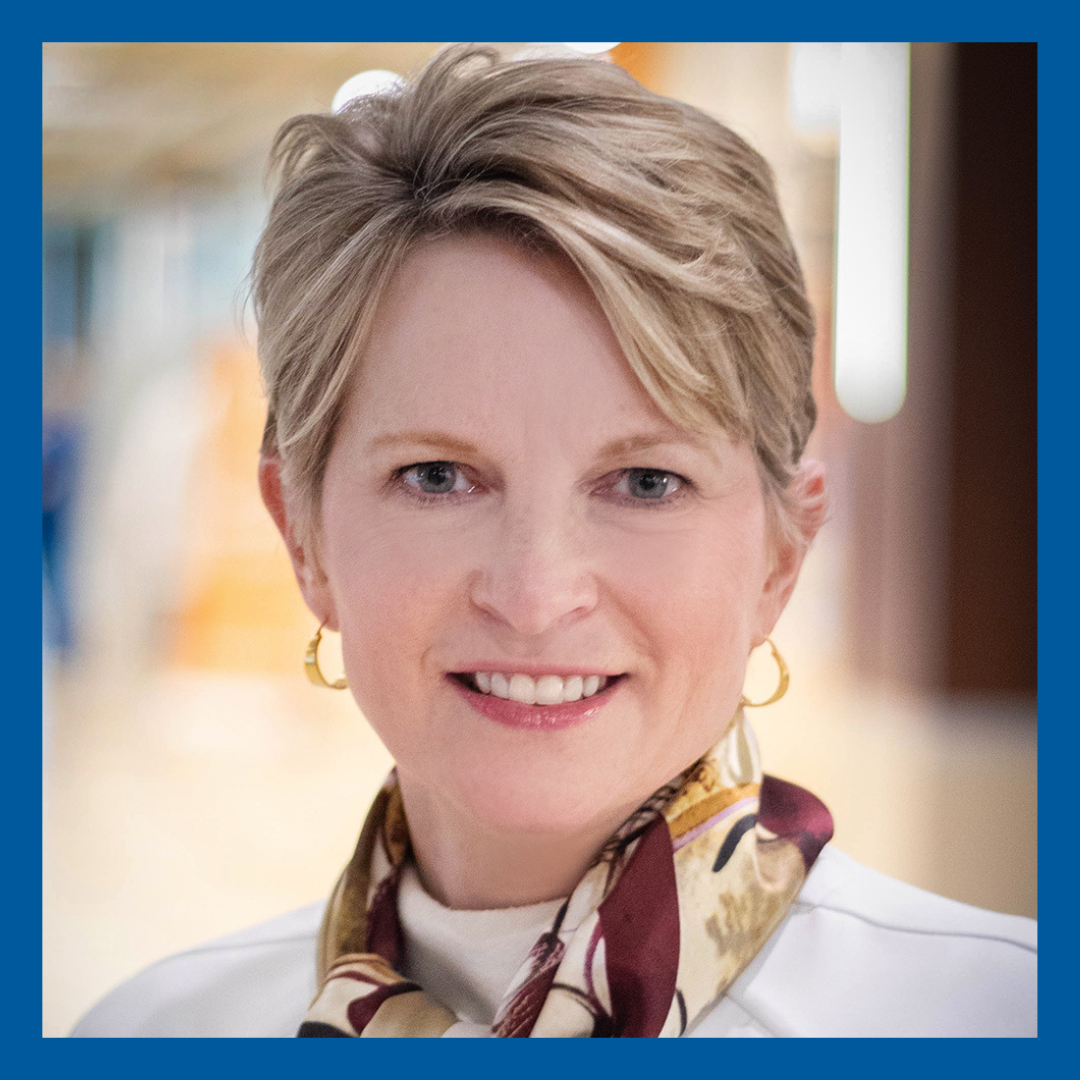 Dr. Leake has held progressively responsible nursing and healthcare executive roles for over 35 years. She devoted 29 years of her career caring for veterans; served 22 years as the chief nursing officer (CNO) of one of the largest, most complex health care systems in the Department of Veterans Affairs; held numerous national leadership roles including serving two interim assignments leading national program offices in VA's Office of Nursing Services; and twice led the Atlanta VA Health Care System to Magnet designation by the American Nurses Credentialing Center.
Her areas of expertise include workforce planning; leadership development, coaching/mentoring and succession planning; developing innovative academic-practice partnerships; and driving organizational excellence. She currently serves as the Senior Vice President and Chief Nursing Officer at The University of Tennessee Health System, which includes a 710-bed hospital, the region's only academic medical center, Magnet designated hospital. and Level I Trauma Center. She is currently the nurse representative on a committee of the National Academies of Science, Engineering, and Medicine titled "The Committee on Transforming Health Care to Create Whole Health: Strategies to Assess, Spread, and Scale the Whole Person Approach to Health.
Dr. Leake obtained her ASN from Dyersburg State Community College, a BSN from Memphis State University, a MSN from Vanderbilt University, and DNP from Augusta University. She holds national certification as a Nurse Executive Advanced by the American Nurses Credentialing Center, as well as adjunct faculty appointments in the colleges of nursing at The University of Tennessee, Emory University, and Augusta University.
Share this post: