2022 in Review: Nursing Research at Mayo Clinic
As the new year begins gaining momentum, Mayo Clinic's Department of Nursing, Division of Nursing Research is taking a moment to reflect on the research goals and accomplishments made in 2022. Hear directly from a handful of our Nurse Scientists and Post-Doctoral Research Scholars on what they've been working on, and what that means for our patients.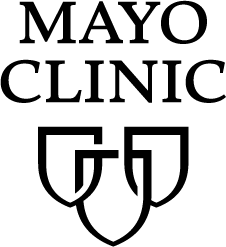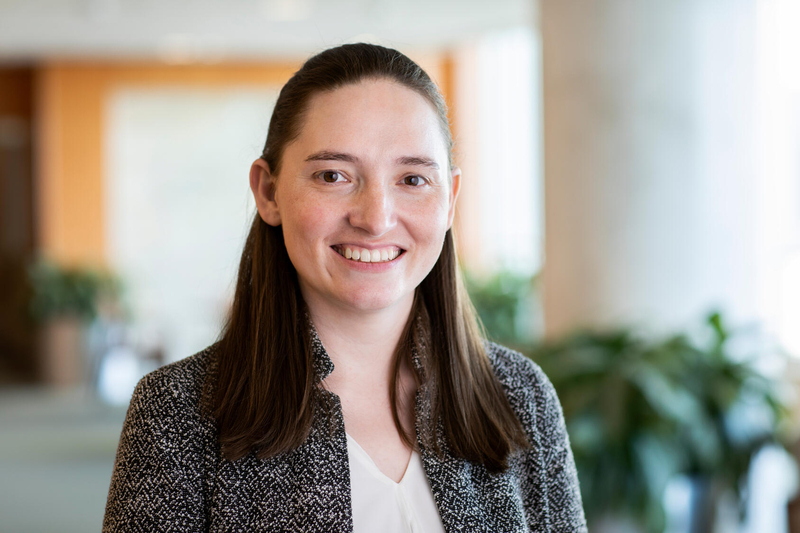 Dr. Samantha Conley: Inflammatory Bowel Disease & Sleep
Nurse Scientist
People with inflammatory bowel disease experience a high symptom burden that is associated with short and irregular sleep. However, there are few interventions for people with inflammatory bowel disease to improve their symptoms and sleep. My research focuses on understanding the relationship between sleep and symptoms to develop and test symptom self-management interventions for people with chronic conditions to improve their day-to-day functioning and overall well-being. In my work, people with IBD are excited to participate in research in hopes that we can ultimately improve how they feel.
Dr. Heidi Lindroth: Delirium
Nurse Scientist
My vision is a world without delirium. And in 2022, I made progress toward that goal! With funds from the National Institute on Aging's program ClinSTAR, I piloted a mobile health technology called "iPREPARED", which is a website built by patients, care partners and healthcare professionals to provide tools and strategies to prevent delirium in hospitalized older adults. Initial findings from this pilot study are already informing the next prototype to be tested in 2023. In a related project, I am working to develop an automated digital marker for delirium severity in critically ill patients using artificial intelligence through a five-year career development award (K23AG76662-01) received from the National Institute on Aging, National Institutes of Health. In the future, this automated digital marker will serve as a vital sign for delirium, much like heart rate monitoring, alerting the healthcare team to intervene to mitigate delirium.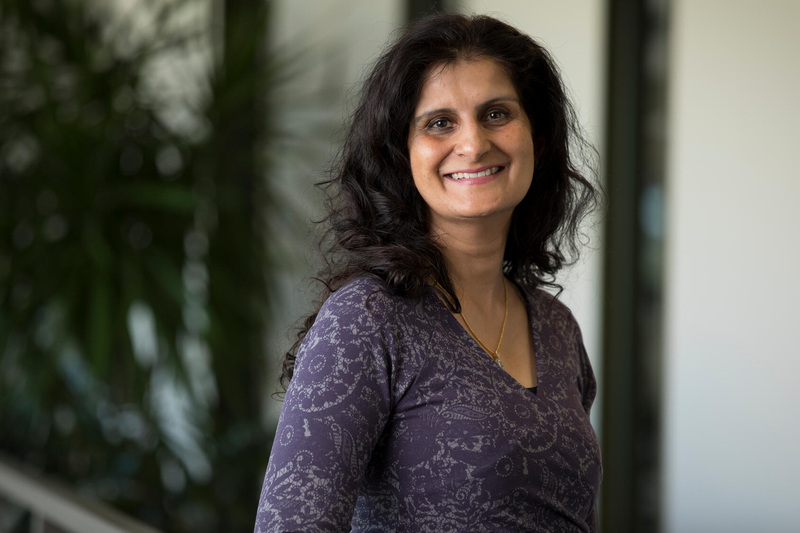 Dr. Komal Singh: Microbiome & Symptom Science
Nurse Scientist
Despite current evidence-based interventions, oncology patients experience several neuropsychological symptoms as well as gastrointestinal symptoms as a consequence of their treatment. For example, despite advances in anti-nausea interventions, up to 60% of oncology patients experience this debilitating symptom. At Mayo Clinic Cancer Centers, patients diagnosed with breast cancer have shown tremendous interest to participate in my pilot study focused on investigating underlying biological mechanisms for symptom occurrence and severity in association with changes in the gut microbiome after chemotherapy. At Mayo Clinic, I have direct access to the resources I need for conducting my research and it is the perfect environment for establishing collaborations to further develop my research in symptom management informed by omics data for improving outcomes among oncology patients experiencing significant symptom burden.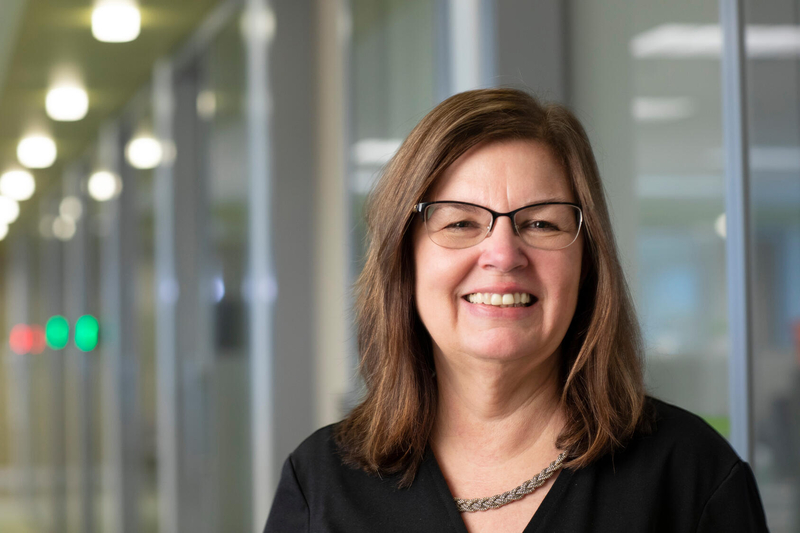 Dr. Cindy Tofthagen: Cancer & Psychology
Nurse Scientist
With my research program, we are addressing psychological symptoms among individuals with cancer and their family caregivers, by developing and testing novel interventions that address traumatic memories contributing to psychological symptoms, including cancer distress, anxiety, depression, and grief. Recent findings from these studies directly benefited people with cancer and their families, building resilience and helping them cope with the devastating psychological effects of a cancer diagnosis and treatment, as well as to process feelings of loss and grief associated with a cancer diagnosis.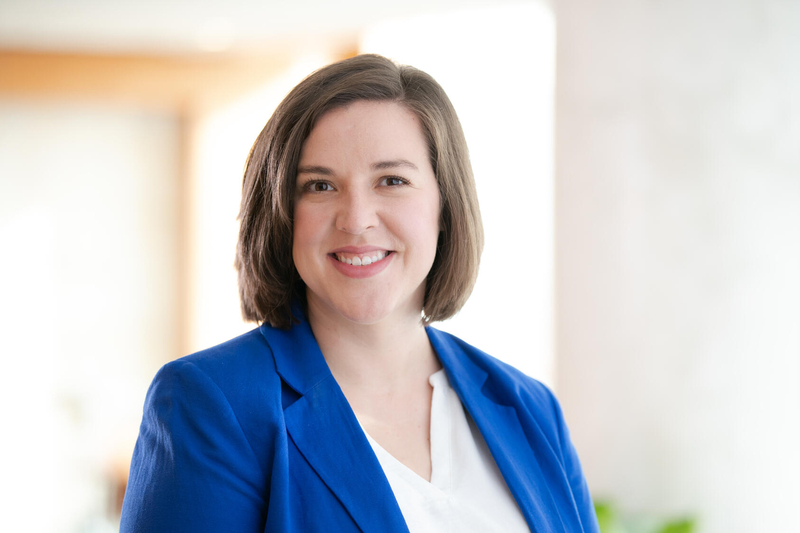 Dr. Elizabeth Umberfield: Health Informatics
Nurse Scientist
My vision for the health information ecosystem is seamless exchange of health information, grounded in rich standards and semantics so that information is consistently represented and understood by both humans and information systems. This requires engagement from informaticists, like myself, who understand the domains these standards cover and the technology that underly information systems. With a commitment to innovation and technology, Mayo Clinic is a leader in digital health – making it the ideal place to conduct my ongoing and planned research focused on advancing clinical informatics infrastructure.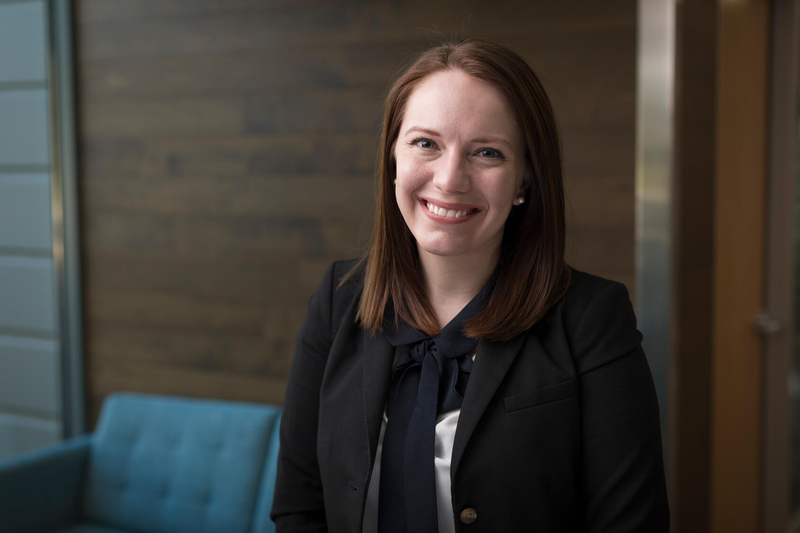 Dr. Stacy Al-Saleh: Transplant
Post-Doctoral RN Research Scholar
As a postdoctoral scholar and RN Transplant Coordinator, I have benefited greatly from mentorship and expertise within the Division of Nursing Research. The goal of my research is to promote the highest level of health and well-being for all organ transplant recipients. My current research examines relationships between symptoms, including fatigue and cognitive problems, sleep characteristics, and disability after transplantation. Building upon this evidence will allow us to better identify patient needs and match interventions to those needs so that we can optimize the health and well-being of transplant recipients.  
---
If you're interested in joining our team, we'd love to hear from you! As a Nurse Scientist with Mayo Clinic, you'll have access to unparalleled resources and support to pursue research you're passionate about.
Contact Jennifer Schilbe, Recruiter, at [email protected] to learn more about our opportunities at various Mayo Clinic and Mayo Clinic Health System locations, or visit jobs.mayoclinic.org/nurse-scientist-jobs to apply.
---
Share this post: