Board Member Spotlight: Victoria Niederhauser
Victoria Niederhauser, DrPH, RN, PPCNP-BC, FAAN

The University of Tennessee, Knoxville College of Nursing
What advice would you give your younger self?
Follow your passion, seek first to understand, and balance action with patience.
Where is your favorite vacation spot?
Hawaii! I had the great fortune to live in Hawaii for 22 years and love returning to the islands to visit friends and my favorite places.
What made you want to pursue a career in nursing?
From the time I can remember, I wanted to be a nurse. I think this decisive career pathway was developed through the role models in my life. My grandfather was a surgeon, my mom a physical therapist and my aunt was a pediatric nurse. In the 1950's my aunt left Babies Hospital in New York City to become a nurse in Alaska. She travel throughout the state, lived in rural villages, and started her own business to help people do a better job of parenting children. She lived a life of personal and professional adventure; her stories and experiences inspired me to want that kind of career and life for myself. Early in my career, I came to realize the impact nurses can have on children and families. And I loved the tremendous resilience that children have managing and coping with illness. When I became a Pediatric Nurse Practitioner, I knew that I could influence the health and well-being of children and families through my wellness teaching and guidance. What could be more gratifying than setting a child on the right path to a life of health and wellness?
Throughout out my entire career opportunities to take amazing roles presented themselves to me, like becoming a nurse educator. After I completed my Master's degree and pediatric nurse practitioner program (PNP), I traveled across the country and ended up in Hawaii. Initially, I was seeking a position as a PNP, but no positions were open (at that time, only 2 PNP were employed on the islands). I happened to see an ad in the newspaper for a nursing faculty at the University of Hawaii, I interviewed and was hired on the spot! After my first semester teaching eager nursing students, I realized that I really enjoyed the privilege of influencing the next generation of nurses. The autonomy of the position, the ability to be creative, and the variety of the work day also were very appealing to me. Within 6 months of starting to teach nursing, I was hired as a part-time PNP and continued to practice as a PNP and have a faculty appointment throughout my career.
What book should every nurse read?
"Notes on Nursing" by Florence Nightingale
What has been your most interesting/surprising outcome while conducting nursing research?
My research trajectory has been focused on health promotion and disease prevention in children, with an emphasis on reducing barriers to immunizations. Early in my career, I did some qualitative studies to understand barriers to childhood immunizations in rural and under-served communities. I recognized that there were different barriers based multiple factors like location, socioeconomic status, and parental education. This led me to develop a survey that identifies barriers to childhood immunizations. The SHOTS survey (Searching for Hardships and Obstacles To Shots) has been used across the globe to help identify barriers to immunizations. Once barriers are identified, interventions can be tailored to improve rates.
What is a fun fact many people may not know about you?
I enjoy running, hiking, stand up paddling, and pottery!
What is your Twitter handle?
@VOLNursingDean
About Victoria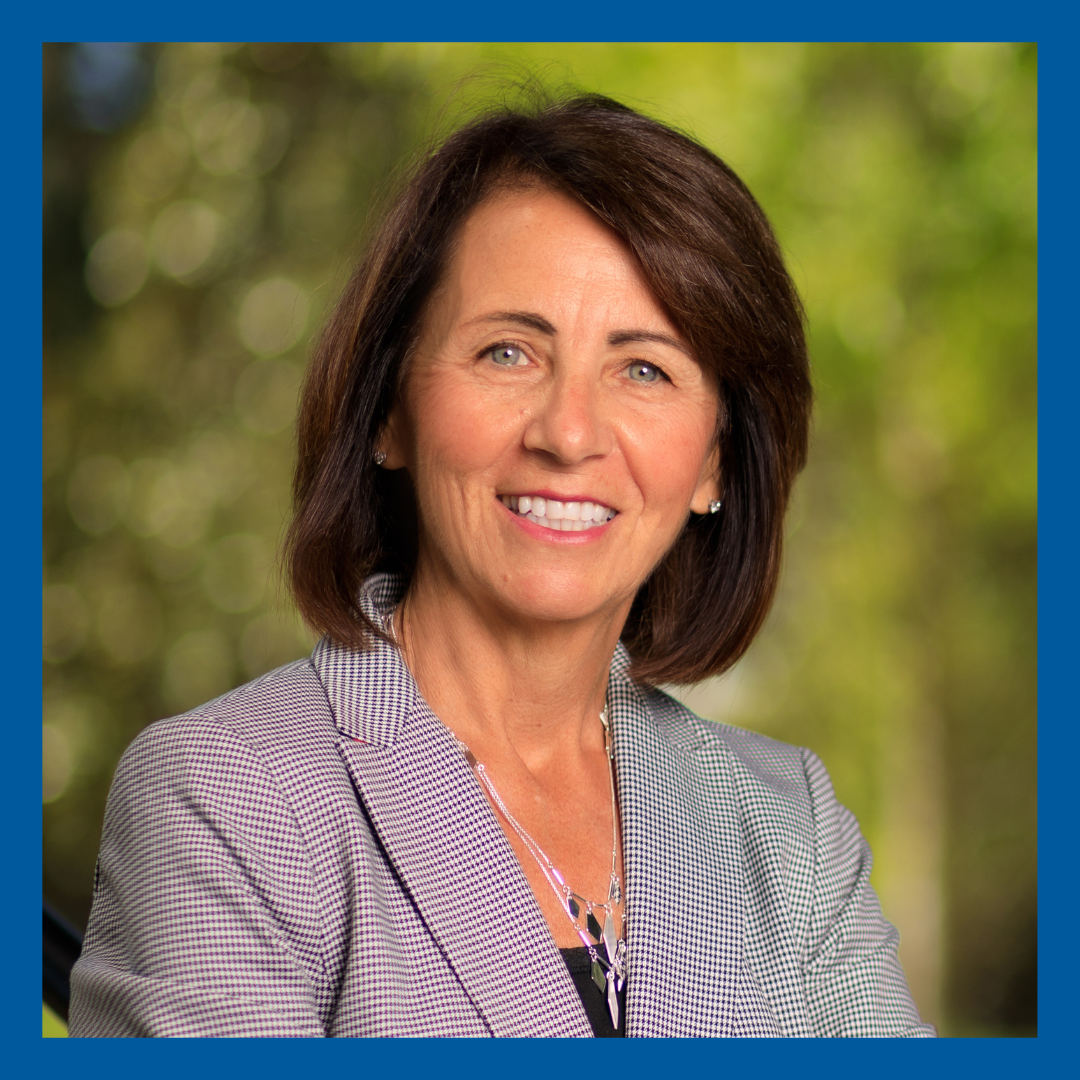 Dr. Niederhauser earned a DrPH from the University of Hawaii at Manoa, a MSN from Boston College, a BSN from University of Massachusetts Boston, and a RN Diploma from Bridgeport Hospital School of Nursing
The focus of Dr. Niederhauser's scholarly activities are in the area of child and adolescent Health Promotion and Disease Prevention, with an emphasis on immunizations; her motivation to work in this important area stems from her passion to help children and their families be healthy and stay healthy. Dr. Niederhauser published the book "Core Review for Pediatric Primary Care Nurse Practitioners" in 2007 and has authored over 50 articles and book chapters on child health and educational issues. In 2010, she contributed to the Institute of Medicine's Report on the Future of Nursing through Transformational Partnerships in Nursing Education commissioned paper, published in the report. She has received funding for nursing research and training grants totaling over $6.6 million dollars.
Dr. Niederhauser is a board-certified Pediatric Nurse Practitioner, a Robert Wood Johnson Executive Nurse Fellow and a Fellow in the American Academy of Nursing. She has received several National awards and currently serves on the Board of the Beryl Institute and the National Advisory Council for Accelerating Interprofessional Community-Based Education and Practice Initiative.
Share this post: