Board Member Spotlight: Cyrus Batheja
Cyrus Batheja, EdD, MBA, BSN, PHN, RN, FAAN


OptumRx
What advice would you give your younger self?
Patience is necessary; Resilience is required; Care is the key
Where is your favorite vacation spot?
Hawaii, Big Island
What made you want to pursue a career in nursing?
My Mother
What book should every nurse read?
Pedagogy of the Oppressed
What has been your most interesting/surprising outcome while conducting nursing research?
Zip Code has a greater impact on health than any other factor.
What is a fun fact many people may not know about you?
I have four bulldogs, Lani, Merlin, Pork Chop, and Puddin.
About Cyrus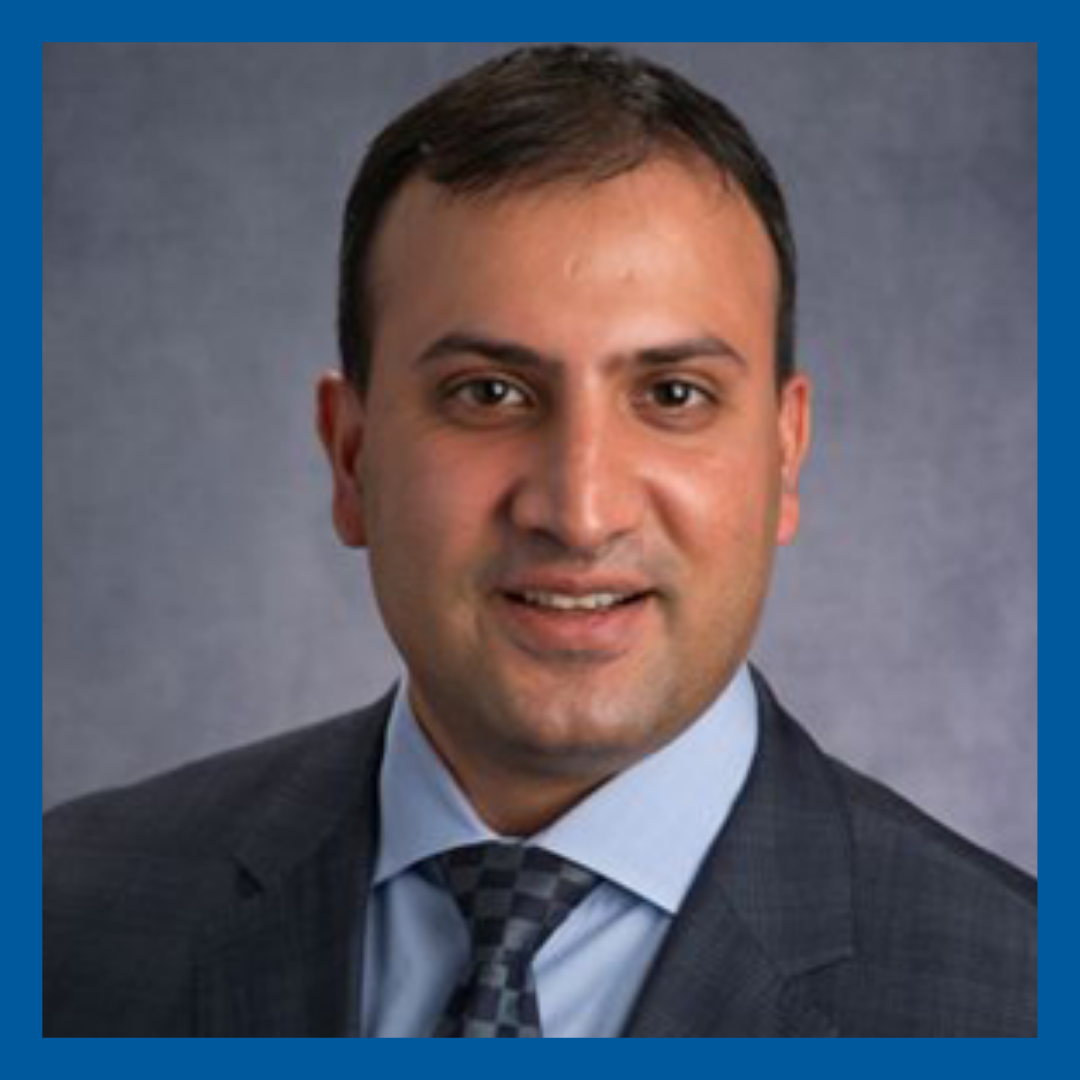 Dr. Cyrus Batheja is the National Vice President of Nursing, at OptumRx. He leads a team of over 1,500 nurses who are delivering critical therapies to patients across the county. His teams are involved in the development and execution of clinical programs aimed at helping individuals and families access essential services that are the gateway to better health. Optum proudly serves millions of people across the United States, and is a division of UnitedHealth Group (NYSE: UNH) which is a diversified health and well-being company with a mission to help people live healthier lives and help make the health system work better for everyone. As part of the leadership team, Dr. Batheja has had a direct focus on building community-based programs to support people with medical, social, behavioral, and physical challenges. His work is centered on achieving patient and system success demonstrated through cost reduction, population health improvement, and enhanced patient and provider experiences. His research has focused on deriving deeper population health understandings. He has over twenty years of experience in managed care and Home and Community Based Services (HCBS). His life's work has been focused on providing fully integrated care to complex, highly vulnerable populations.
Dr. Batheja earned both his BSN and MBA from Augsburg University, and his Doctorate from the University of St. Thomas. He is a Regent at Augsburg University, was inducted into the American Academy of Nursing as a fellow in 2022, and received the 2019 UnitedHealth Group Sage of Clinical Service Award, Mpls/St Paul Magazine 2013 award in Administrative Nursing Leadership, and is the 2012 March of Dimes Nurse of the Year.
Share this post: