Board Member Spotlight: Diane Santa Maria
Diane M. Santa Maria, DrPH, MSN, RN, FAAN


The University of Texas Health Science Center at Houston Cizik School of Nursing
What advice would you give your younger self?
To follow your heart, do good work, and have fun along the way.
Where is your favorite vacation spot?
Anywhere with my family, a beautiful view, and time to exhale.
What made you want to pursue a career in nursing?
Nursing is a trusted profession with so many opportunities to care for this world and our communities in meaningful ways every day.
What book should every nurse read?
Man's Search for Meaning
What has been your most interesting/surprising outcome while conducting nursing research?
That even youth dealing with the most horrific adversities still have health goals that they aspire to reach each day. They are motivated and inspired to gain health even through their tumultuous experiences and daily uncertainties. Engaging in that motivation and empowering shared decision making can change everything.
What is a fun fact many people may not know about you?
My first nursing job right out of college was as a Peace Corps volunteer. Their motto: the toughest job you will ever love, rings true.
About Diane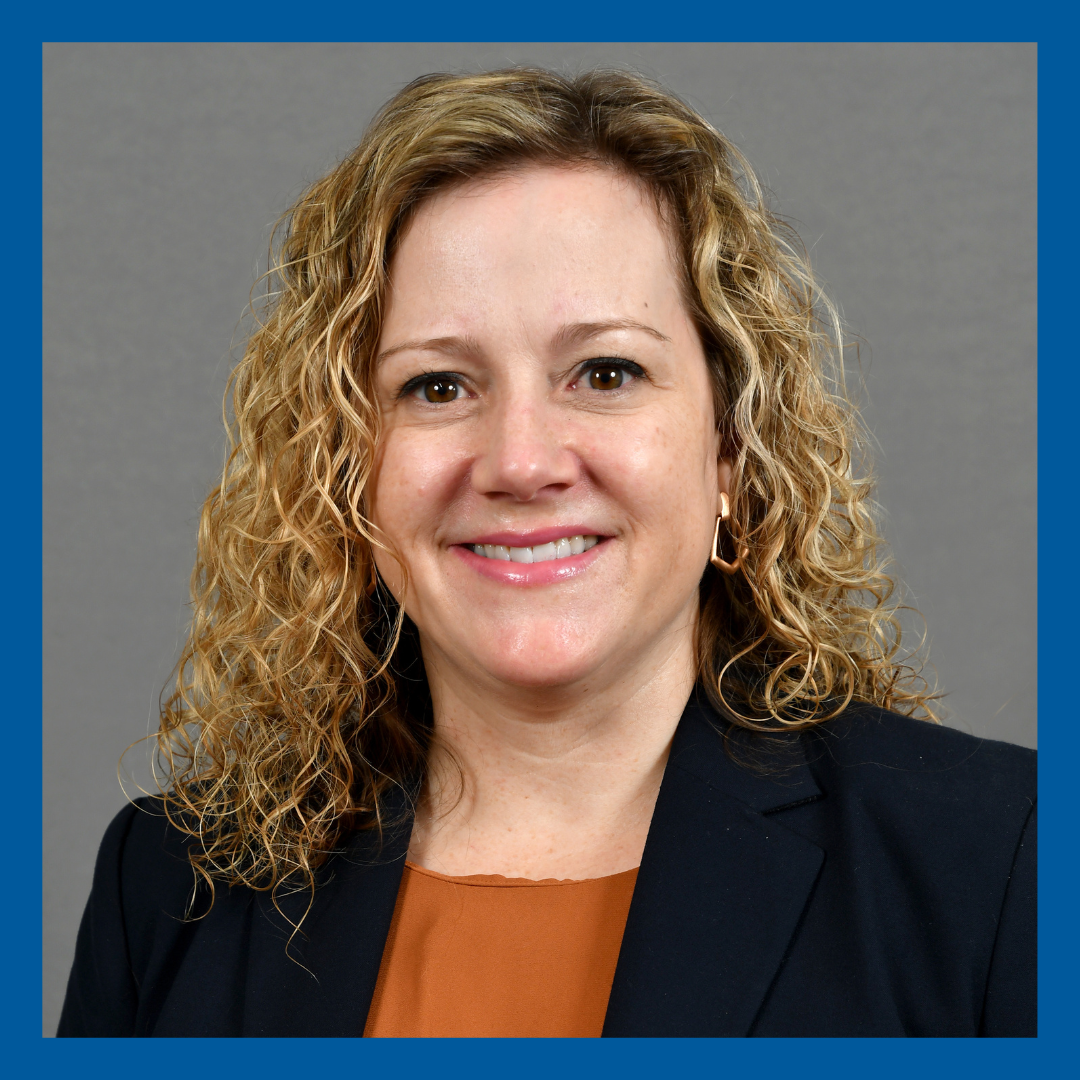 Dr. Santa Maria is Dean and Professor at The University of Texas Health Science Center at Houston (UTHealth) Cizik School of Nursing. She is co-director of the Texas Developmental Center for AIDS Research (CFAR) Mentoring Program and Substance Use Scientific Working Group and the Nurse Leader for the Texas Medical Center Baylor College of Medicine Leadership Education in Adolescent Health (LEAH) program. She has expertise in the development, testing, and refinement of various prevention interventions among high-risk communities, especially marginalized and unstably housed youth. She currently leads several NIH-funded studies addressing HIV, mental health, substance use, and stress management among youth experiencing homelessness and unstable housing.
Share this post: