Board Member Spotlight: Ashley Darcy-Mahoney
Ashley Darcy-Mahoney, PhD, NNP-BC, FAAN


The George Washington University School of Nursing
What advice would you give your younger self?
I would tell myself three things: 1) to continue to follow the work that brings the most joy and enables me to follow my interests and passions. 2) Find colleagues and teams that bring out the best part of you and challenge you to be a better version of yourself as a clinician and scientist. 3) Listen closely to parents and caregivers. They are their child's first and best teacher. Partner with them to optimize outcomes for kids.
Where is your favorite vacation spot?
The beach, any beach, but I do love Kauai.
What made you want to pursue a career in nursing?
I have always been interested in fast paced, team environments as well as a broader interest in child health. Neonatal intensive care offered me the former and research on optimizing child health offered me the latter. Thus my research has a strong focus on improving and optimizing child outcomes while centering family interventions.
What book should every nurse read?
I Wasn't Strong Like This When I Started Out: True Stories of Becoming a Nurse
What has been your most interesting/surprising outcome while conducting nursing research?
While there is a substantial body of research  that shows why early child health is imperative for lifelong health, there remains marked disparities in both funding and advocacy for the child health. Promoting (and investing!) in children's health is essential for improving the population's health. This critical perspective is often overlooked in funding decisions.
What is a fun fact many people may not know about you?
I was the captain of the Georgetown Women's Soccer Team while in nursing school.
About Ashley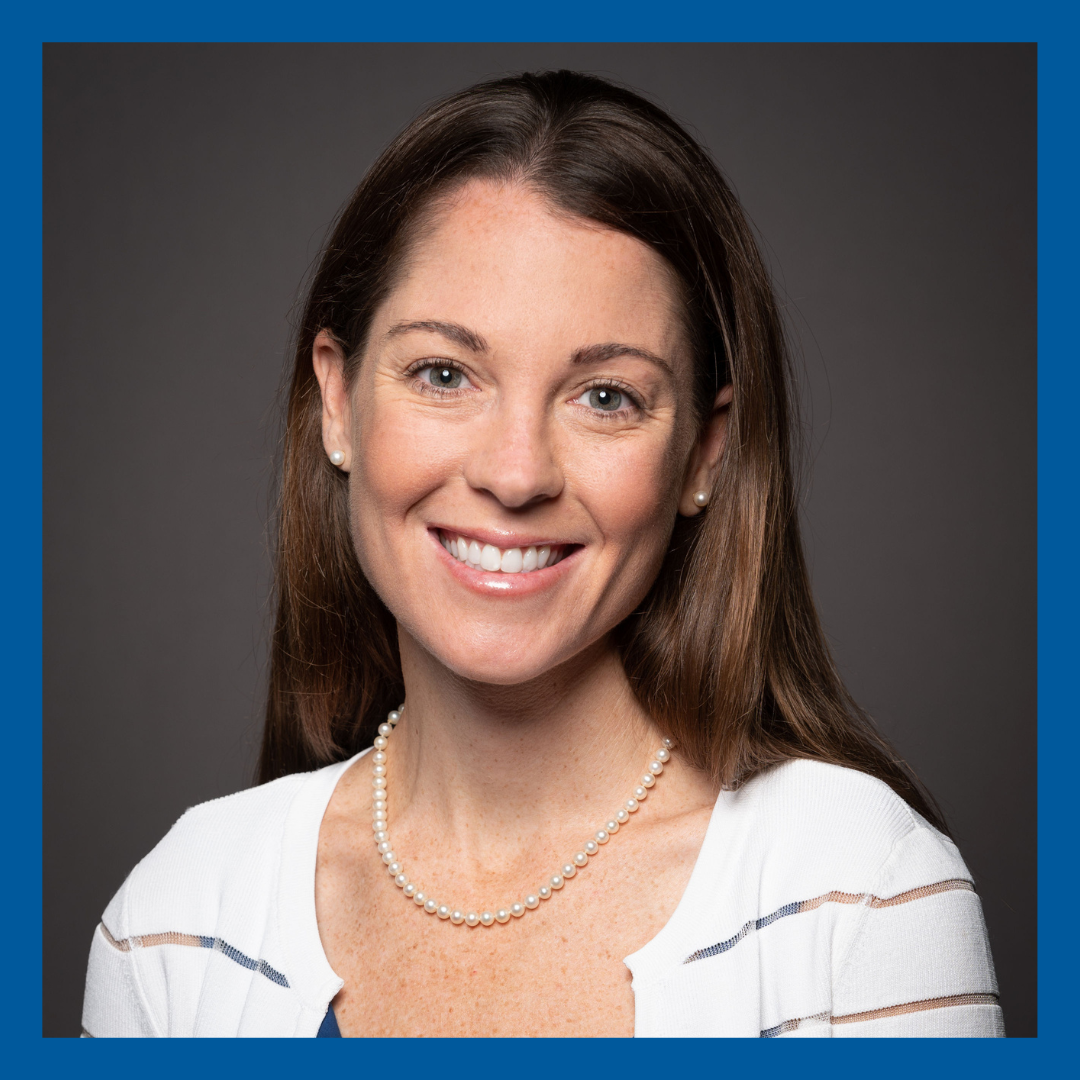 Ashley Darcy-Mahoney a neonatal nurse practitioner and researcher, has worked throughout her career to advance nursing research, education and practice, with a focus on neonatology, infant health and developmental pediatrics. Her research has led to the creation of programs that improve health and developmental outcomes for at-risk and preterm infants. As a tenured associate professor of nursing and the director of infant research at George Washington University's Autism and Neurodevelopmental Disorders Institute, Dr. Darcy-Mahoney advances the body of research in infant health and developmental outcomes in high-risk infants with a focus on understanding the early brain and development trajectories in this population. She is a fellow of the American Academy of Nurses, a 2017 Josiah Macy Scholar, a former RWJF Nurse Faculty Scholar and recently was the National Academy of Medicine's Nurse Scholar in Residence (2020-2021).
Share this post: