Board Member Spotlight: Usha Menon
Usha Menon, PhD, RN, FAAN


University of South Florida College of Nursing
What advice would you give your younger self?
It's never going to be easy but a career in nursing is so worth it.
Where is your favorite vacation spot?
Anywhere with the ocean or mountains.
What made you want to pursue a career in nursing?
The opportunity to have a real impact in the lives of patients and communities.
What book should every nurse read?
How We Do Harm: A Doctor Breaks Ranks About Being Sick in America by Otis Bawley.
What has been your most interesting/surprising outcome while conducting nursing research?
The depth and breadth added to my methods and outcomes when we fully engaged in interdisciplinary research.
What is a fun fact many people may not know about you?
I wrote fiction for many years, nope, I am not telling you my pen name :-)
About Usha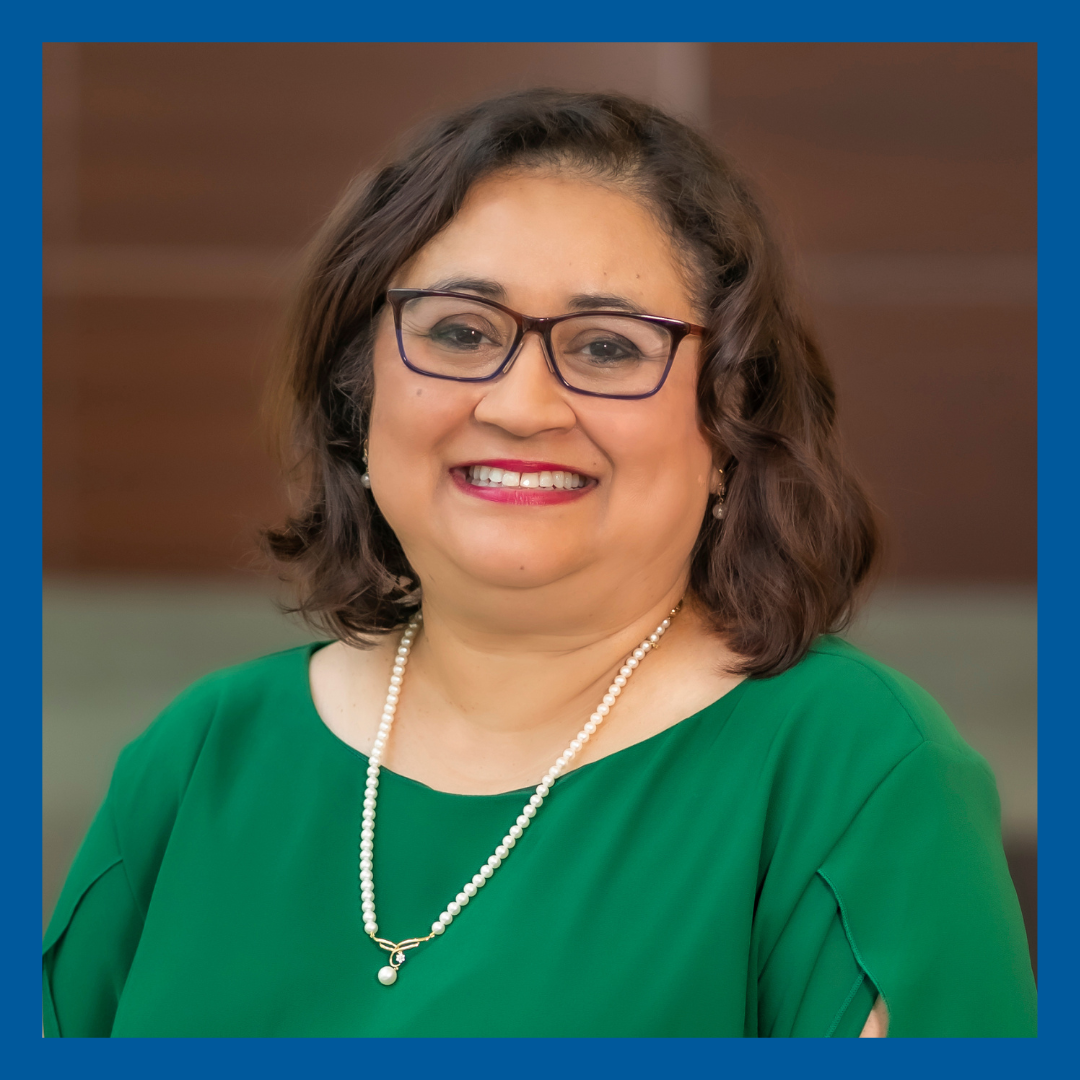 Usha Menon, PhD, RN, FAAN is Senior Associate Vice President at USF Health, and Dean and Distinguished University Health Professor at the University of South Florida College of Nursing. Her research focuses on culturally sensitive health promotion and illness prevention behaviors among under-represented populations focusing on cancer and diabetes with a strong emphasis on transdisciplinary implementation science. She has garnered over $60 million in total research funding with her team. Her leadership focus is on diversity of thought and scholarship in nursing as well as equity across faculty advancement. As dean, she is currently actively engaged in Florida in developing and implementing transformational industry and legislative partnerships in Florida to resolve the nursing and nurse faculty shortage. She has taught in programs across the nursing curriculum from the pre-licensure to doctoral courses, and mentors junior faculty across health sciences in medicine, microbiology, and pharmacy with a focus on translational research and health equity, and team science. Dr. Menon is a recognized expert in behavior change theory, interventions, and health equity. An engaging and passionate public speaker, she is a frequent consultant and presenter to national and international groups of researchers, clinicians, and community members. She received her BS in Nursing from Lander University (1992), and her MSN (Adult Primary Care Nurse Practitioner; 1996) and her PhD in Nursing Science from Indiana University (2001). Connect with Dean Usha Menon on Twitter (@usfnursedean), LinkedIn and our Trailblazing Nursing podcast.
Share this post: