Board Member Spotlight: Cathleen Wheatley
Cathleen Wheatley, DNP, RN, CENP, FAAN




Atrium Health Wake Forest Baptist Medical Center
What advice would you give your younger self?
Don't worry about what you can't control.
Where is your favorite vacation spot?
The Caribbean
What made you want to pursue a career in nursing?
A desire to care for the sick and to make a difference in human suffering.
What book should every nurse read?
Notes on Nursing by Florence Nightingale
What is a fun fact many people may not know about you?
I am writing a lemon dessert cookbook.
About Cathleen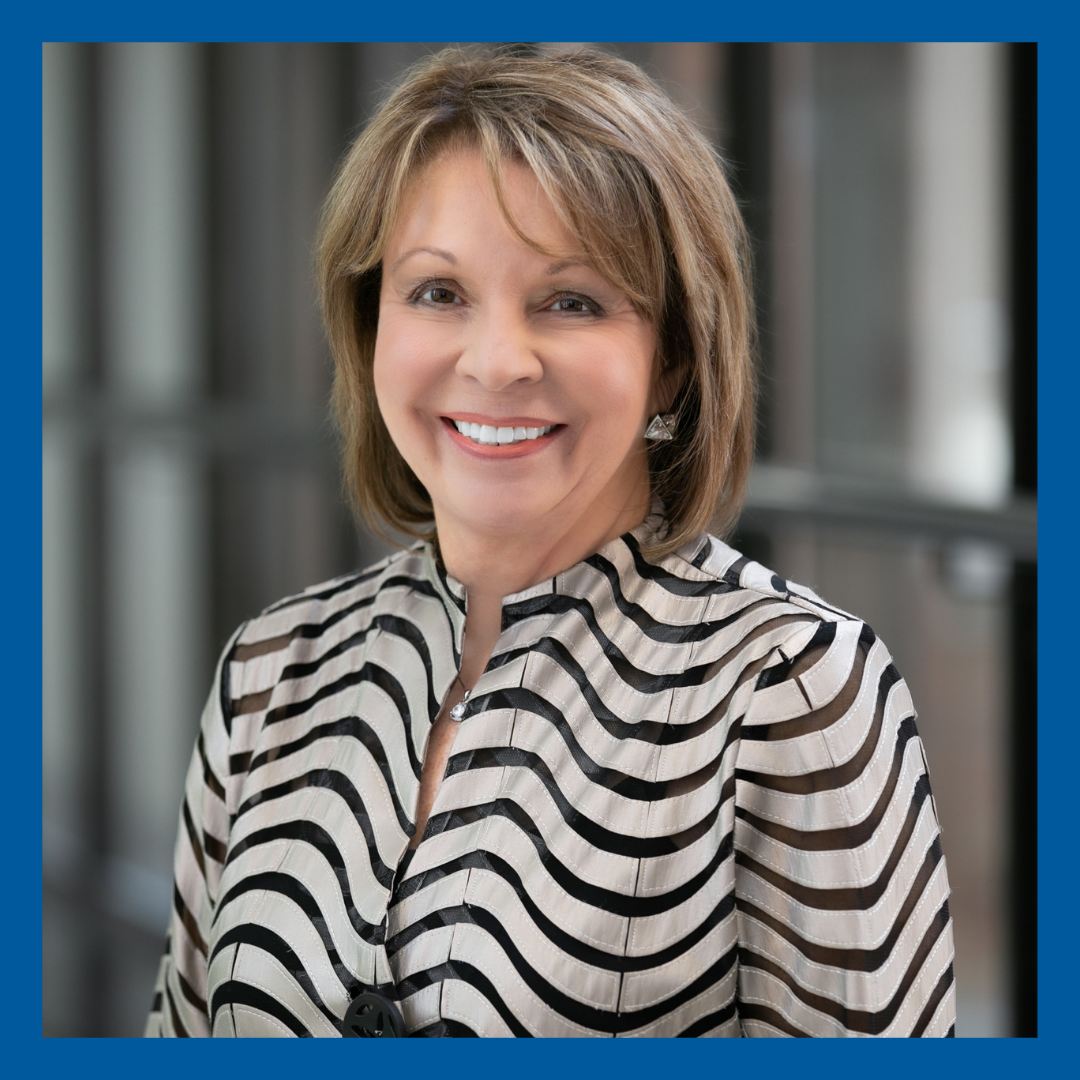 Dr. Wheatley is President of Atrium Health Wake Forest Baptist Medical Center in Winston Salem, NC. She joined Wake Forest Baptist Health in September of 2014 as System Chief Nurse Executive and was named President of the flagship 885-bed academic medical center in April of 2019. As President, she is responsible for the overall performance of Wake Forest Baptist Medical Center inclusive of Brenner Children's Hospital and the Comprehensive Cancer Center. Dr. Wheatley brings disciplined leadership to bear on complex issues where clinical expertise, strategic thinking and organizational savvy are essential. As a leader, she uses experience and insight to provide structure, order, and clarity to enable teams to make rapid and lasting progress on critical issues. Her naturally holistic and global perspective was enhanced when she served as the first Corporate Nurse Executive of Abu Dhabi Health Services Company in the United Arab Emirates, a position she held prior to joining Wake Forest Baptist Health. There she was responsible for the professional practice and development of more than 9,000 Nursing and Allied Health professionals from over 72 countries.
Dr. Wheatley earned her Bachelor's and Master's degrees in Nursing at Georgia State University and her Doctorate in Nursing Practice at the University of Central Florida. She is a Fellow of the prestigious American Academy of Nursing and is board certified with the American Organization of Nurse Leaders as a Certified Executive in Nursing Practice. Active in professional organizations, Dr. Wheatley currently serves as Past-President of the board of the Friends of the National Institute of Nursing Research (FNINR) and board member-at-large for the North Carolina Nurses Association. She is a member of the Beryl Institute CNO Council and the HealthLeaders CEO Exchange, and serves on the Advisory Board for Capella University School of Health Sciences and the Board of Visitors for the University of Minnesota School of Nursing.
Share this post: